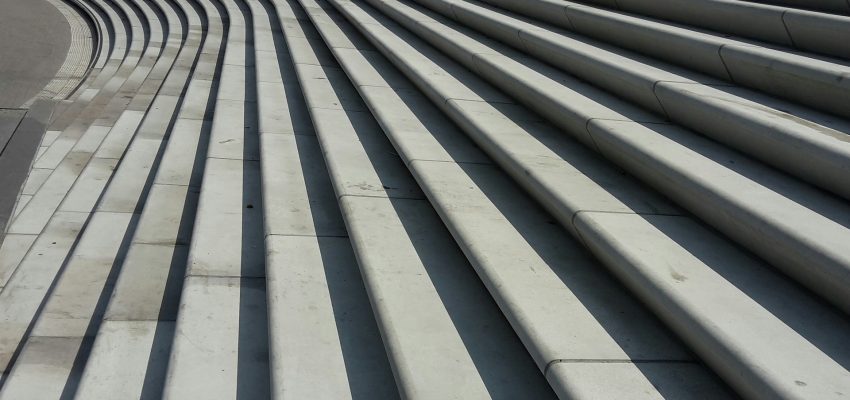 We differ from the majority of the financial planning industry as we don't receive commissions on our client's investments from any institution. We have a transparent fee structure rebating all commission we receive back to our clients. As a result our advisers provide conflict- free advice that will help you achieve your goals.
Wherever practical we adopt a fee-for-service pricing model agreeing on a fee with the client based on the amount of work we put into their unique situation, not on the size of their investment/s. We can help you to:
Reach your lifestyle goals and objectives
Build and protect your wealth
Manage your cash flow effectively
Boost your savings and consolidate your debts
Deal with the financial impacts of change
Using our unique financial advisory process we will take the time to clearly understand you and what is important to you. Once we can picture your situation, your goals and your objectives we will structure your financial planning affairs so you can take advantage of potential opportunities and achieve your desired outcomes.
As change occurs over time, so will your goals and your financial circumstances.
Our financial advisory process will make sure that you're always on track to achieving your goals and the lifestyle you desire.