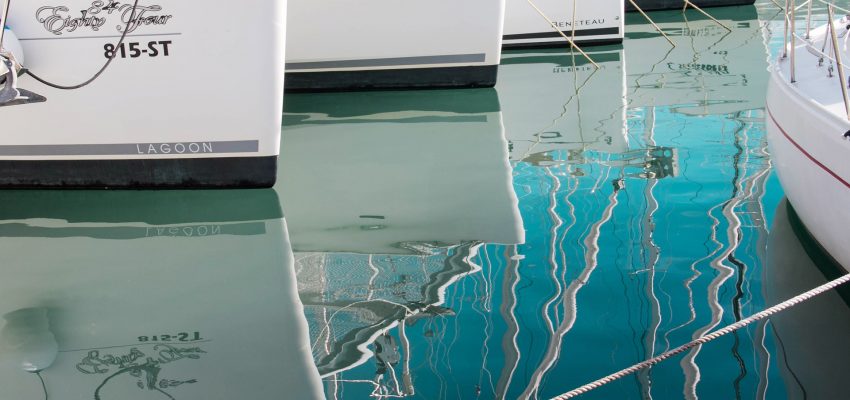 At Switzer you can access all of your financial solutions from the one organisation that understands your particular situation. We offer professional advice on an extensive range of cost-effective financial solutions including:
Portfolio construction
Wealth accumulation
Superannuation
Financial markets
Investments
Structuring your assets
Legislation & taxation
Retirement
Our purpose is to help you assess the wide variety of financial advice options available to you in order to put you in control of your financial situation.
We provide the tools and guidance to build and protect your wealth. Our financial advisers will help you manage debt effectively, plan your retirement and structure your assets correctly.